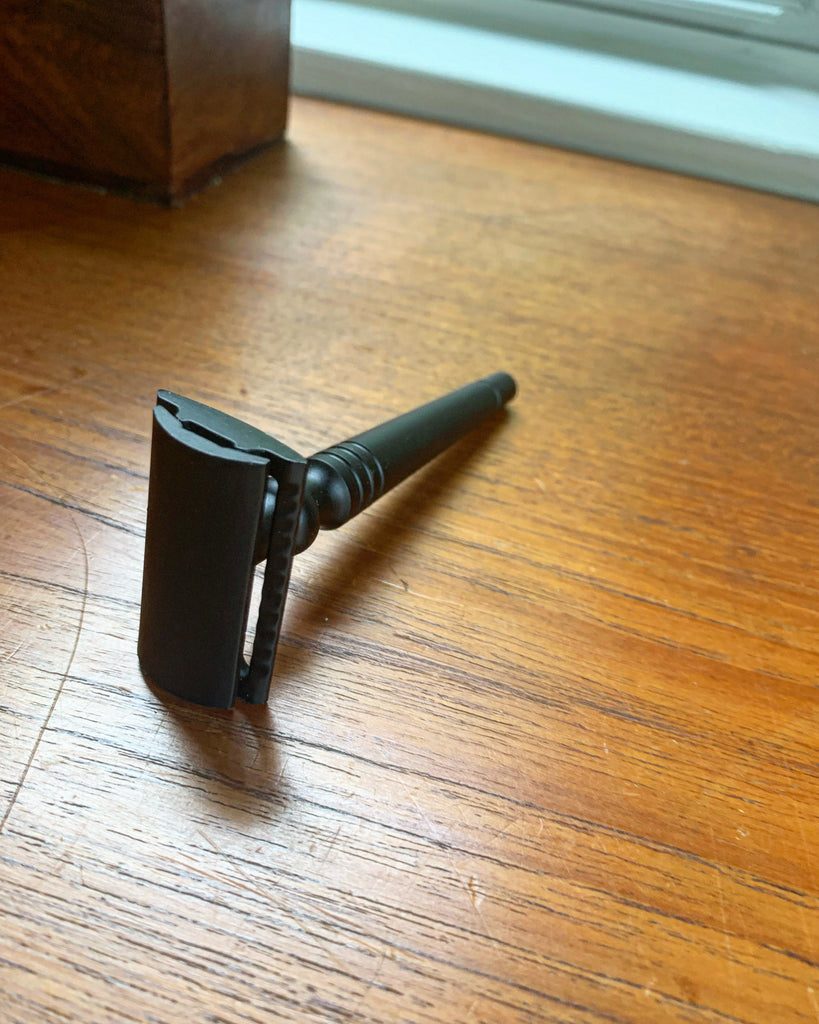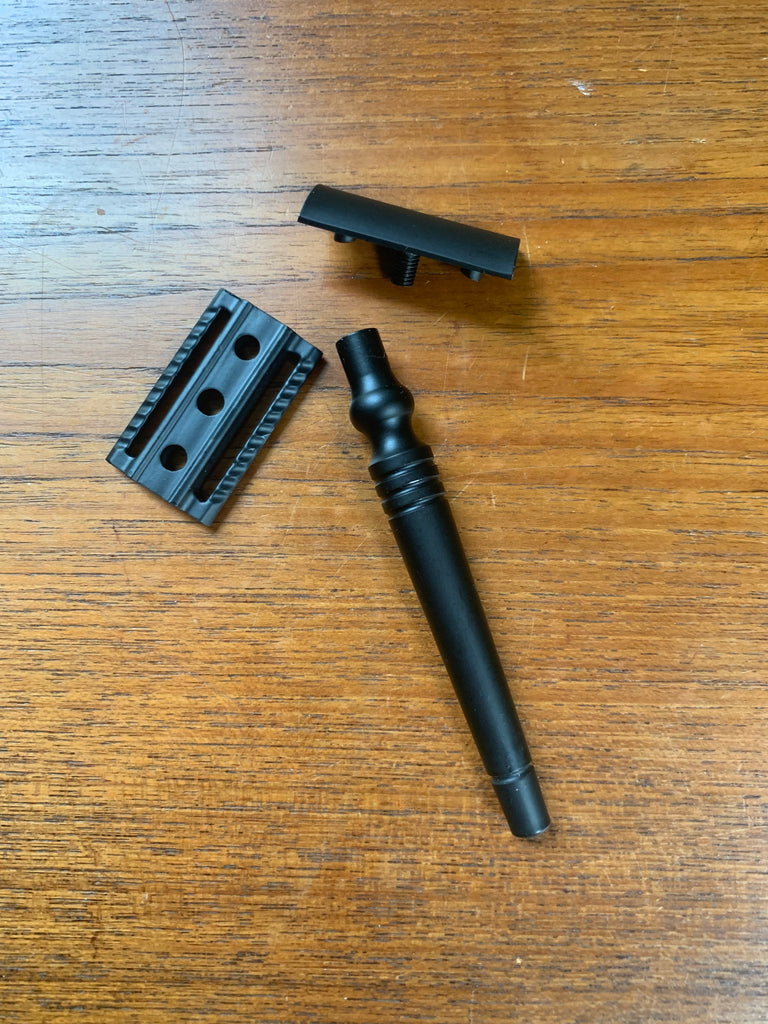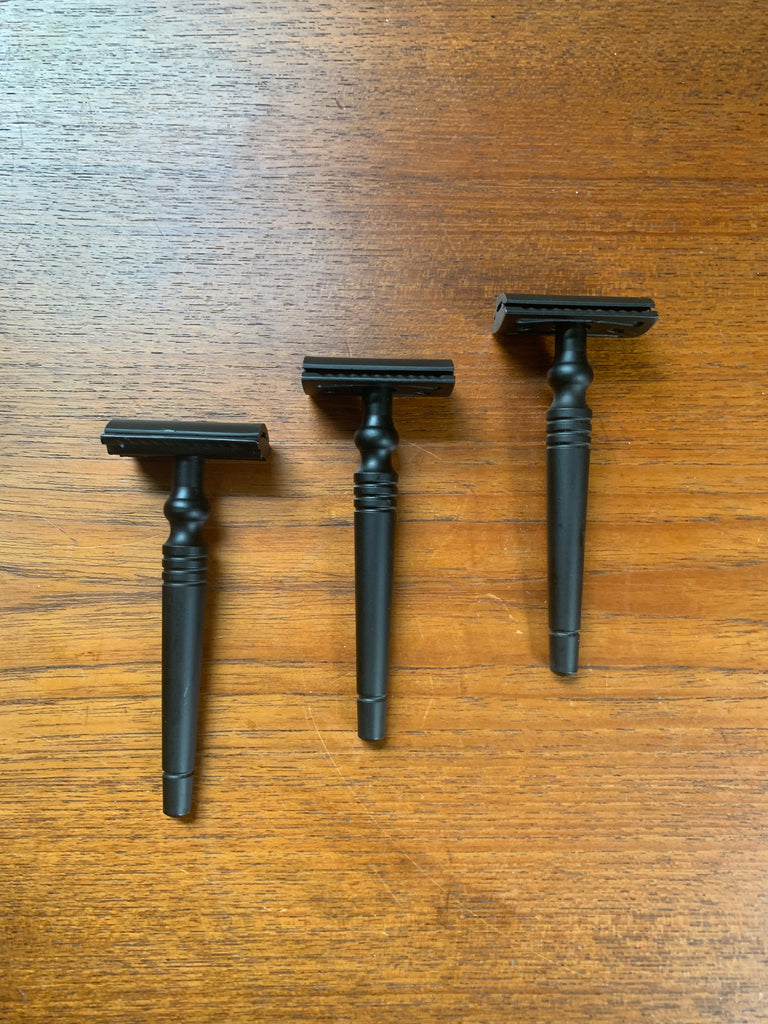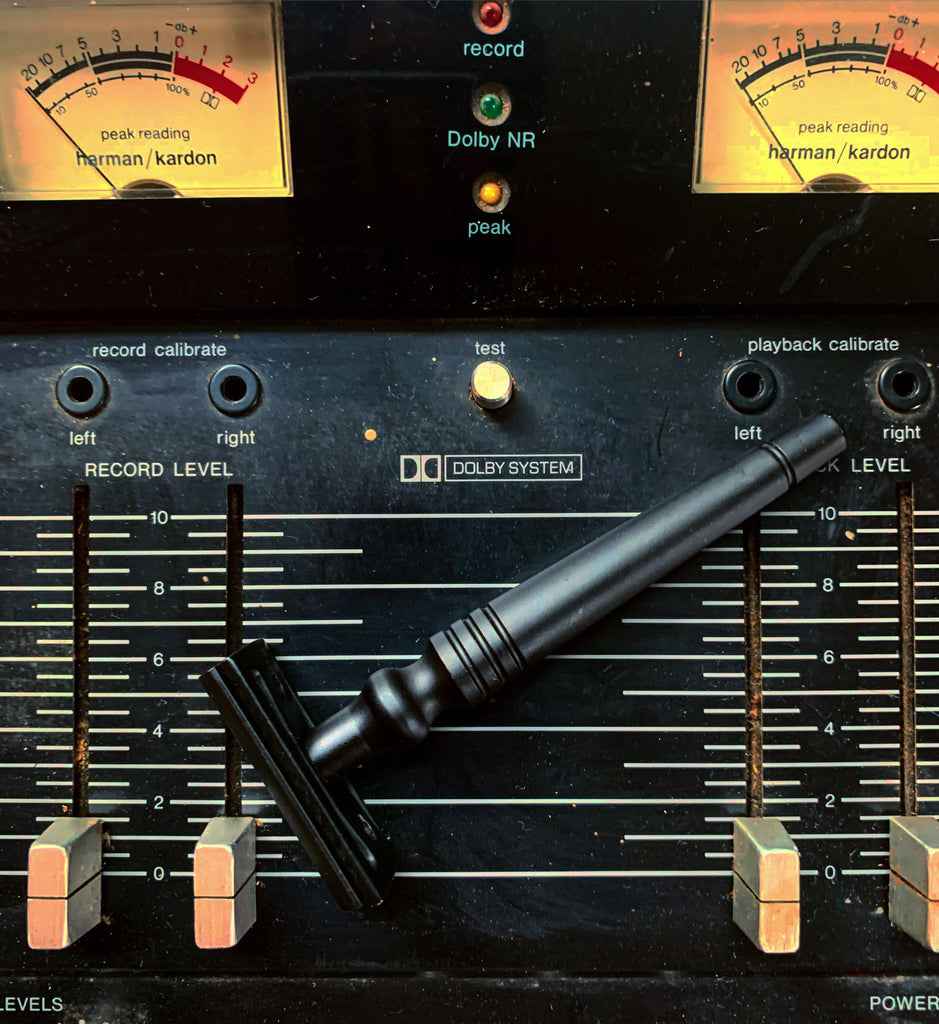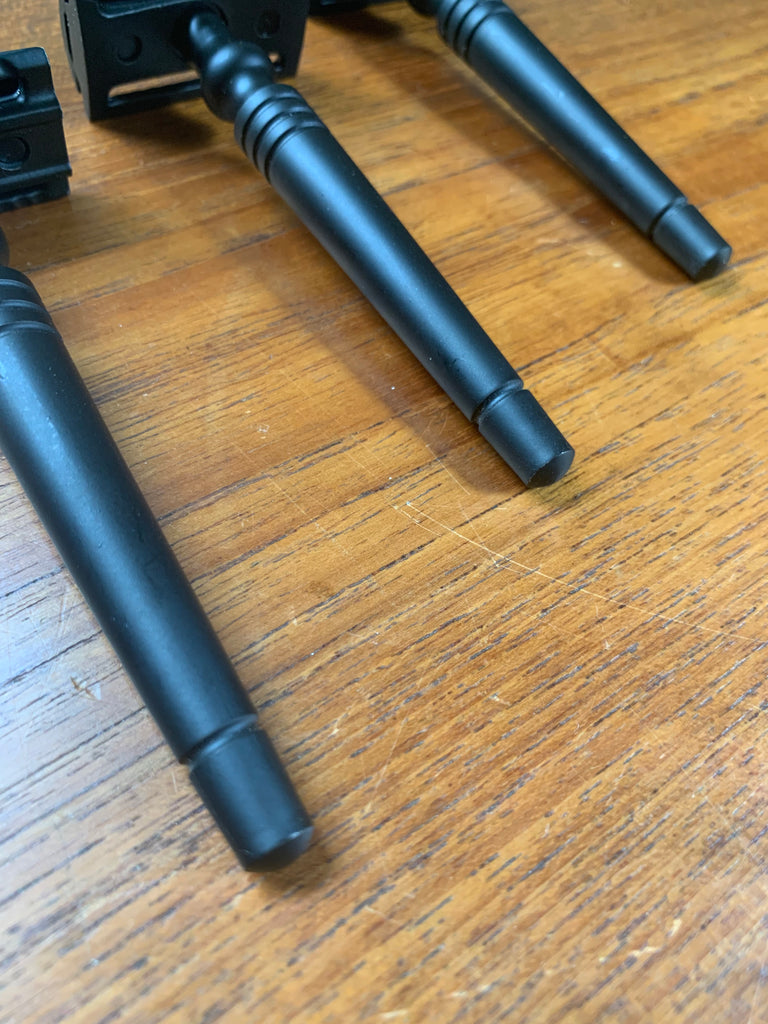 Limited Edition All Black Double Edge Safety Razor
Sustainable Safety Razor
This all-black limited edition safety razor features a weighted handle that gives you a stylish, perfectly balanced shave. Safety razors were popular 40 years ago and these retro-styled razors are back in a big way! People are using them because they are safe, low-cost, and sustainable, so you can shave with no plastic parts. When it's time to do some self-care in the shower or at the sink there is no better tool than a classic safety razor. The reason is simple, the single-blade design cuts at a 30-degree angle and does not lift the hair, this means no razor burn and no razor bumps just a close comfortable shave. It is the perfect shaver for sensitive skin and because they come in a variety of modern colors our razors will perfectly match your style.
No plastic parts
Comes in a gift box
Ships for free
Limited edition
Unisex

This razor is for those with sensitive skin, this usually amounts to a case of razor burn— ingrown hairs making shaving a pain.

Shaving with a safety razor can feel leveling up for those of us with sensitive skin, here's how to use one for your best shave. First, never shave dry, use shave gel or oil for the best irritation-free experience, as it acts as a buffer between the blade and your skin.

1) How to Assemble and put in a new blade.

Twist the handle to unscrew the head counter-clockwise. Remove the bottom plate and insert the blade (be careful blades are sharp). Replace the bottom plate. Note, you'll see the ribbed lines facing upward, if the ribs are facing down switch it. Reattach the handle, making sure it's tight, and shave away.
Limited edition 
Limited edition