Every major razor brand is made in China | We are made in the USA
How we do it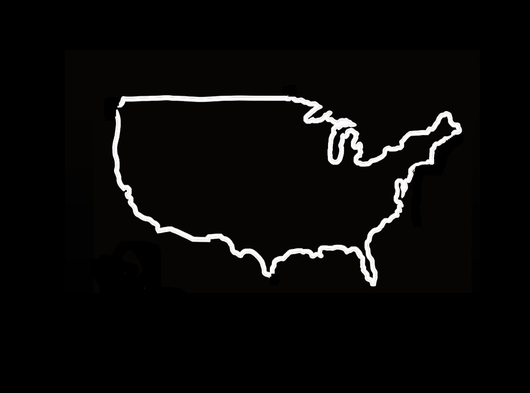 Made in the usa
We take great pride in the art of hand-crafted razor-making. Founded in Baltimore, we have recently expanded our operations to Raleigh NC, where our skilled artisans continue to produce each razor with meticulous care and attention to detail. From selecting the wood to turning it on a lathe, sealing, assembling, and sanitizing for packaging, every razor is made one at a time. We prioritize traditional techniques, passed down through generations. We don't use laser cutters, CNC machines, or overseas sweatshops. Instead, we use time-honored skills to create high-quality razors that are built to last. If you want a product that stands out from the cheap, mass-produced plastic razors made in China, Imperium is the perfect choice. 
Earth first material
We take pride in sourcing only the finest materials for our products, and we are committed to sustainable, ethical practices. We exclusively use wood that is certified by the Forest Stewardship Council, ensuring that it is guaranteed fair trade and sustainably harvested from renewable tree farms. We also give back to the environment by donating a portion of our revenue each year to forest conservation. These commitments to healthy forests and eco-friendly innovation are central to our values as a company. When you choose to shop with Imperium, you can trust that you are supporting a business that is dedicated to creating ethically sourced products, made with care and respect for the Planet.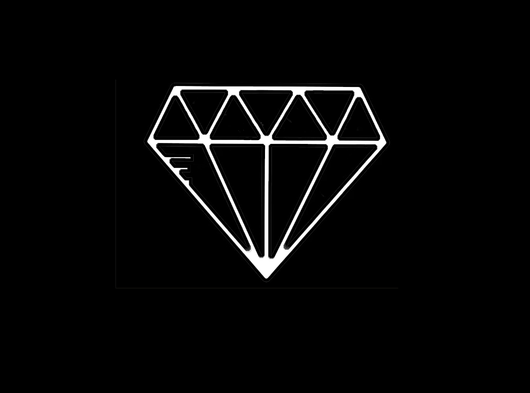 heirloom quality
At Imperium, we take pride in our craftsmanship and are committed to providing you with only the highest quality products. We use only the finest materials and time-tested techniques. And we stand behind our products 100% . This is a luxury product, so we recommend treating it with care to ensure its longevity. Always remember to wipe your razor dry and store it in a dry place between uses, and never leave it in the shower. With proper care, your Imperium razor will provide you with many years of exceptional performance and enjoyment. But in the unlikely event that you encounter any issues or concerns, we are here to help. We are committed to providing exceptional customer service and support. Shop with confidence knowing that you are investing in a product worthy of your hard earned money.
Our Commitment to Sustainability
We only use sustainable wood that comes from FSC certified sources. With your support we have contributed to the planting of over 1,000 trees.
We are not efficient
Every razor is made to order one at a time and usually ships in about a week. We are not sweatshop, instead we are methodical perfectionists. And your order will be made to the highest standards. And yes, sometimes it might take a little extra time to get it perfect.
Luxury with an edge
No logos, no branding. We don't believe in intrusive logos on every inch of our products. Our quality speaks for itself and when you see an Imperium razor you know it.
Why buy an Imperium razor?
Imagine starting your day by indulging in the luxurious feel of an Imperium Razor in your hand. The smooth curves of the razor's handle, made from rare and exotic hardwood, exude an aura of elegance and sensuality that will make you feel like you are holding a work of art. You'll be reminded of the beauty and uniqueness of the world every time you pick up this stunning razor.
Not only do our razors look good, but they performs exceptionally well. The razor's quality ensures a smooth, close shave, leaving your skin feeling silky and soft. Its weight and balance are perfectly calibrated to provide optimal control and precision, ensuring that your shaving experience is not only luxurious but efficient and comfortable.
Our razor's unique combination of beauty and functionality makes it the perfect choice for those who appreciate the finer things in life. Exotic hardwood handles, coupled with exceptional shaving performance, is sure to turn heads and make you feel irresistible.
But it isn't just about looks and performance. It's also a sustainable choice, made from ethically sourced materials and designed to last a lifetime. By choosing an Imperium Razor, you'll be making a conscious effort to reduce waste and invest in a product that truly embodies the idea of quality over quantity.
An Imperium Razor is more than just a shaving tool, it's a statement. Its exotic hardwood handle, exceptional shaving performance, and sustainable design make it the perfect choice. No cheap subscription blade comes close to a Mach 3 or Fusion blade. That's why we make our razors fit these blades because we want, and make, the best.
Sick of subscriptions? So are we!
Unlike other razors you won't need to be locked into a monthly subscription. You can find Gillette blades everywhere allowing you to control what, and when you buy. Plus Gillette blades are now less expensive than Harry's and DSC when you buy them on amazon often costing about $2 each.
As seen in